I've forgotten my password - my.resolution.org.uk
If you have forgotten your password, you can reset it.

You need to click on the "Forgot password" button.




You need to add you email address.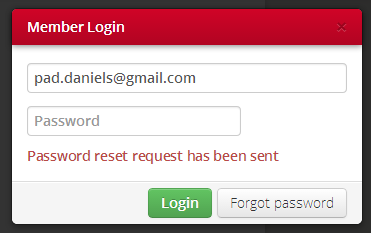 You will get a confirmation message that an email has been sent for you to reset your password.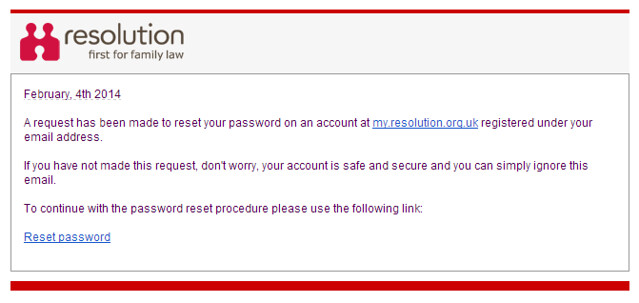 Just click on "Reset password".




Complete the process by entering your new password, confirm it and click on "Reset".