Logging in for the first time - my.resolution.org.uk
To login for the first time, you'll need to receive an email inviting you to join.

If you haven't received it in your inbox, please check your spam folder. It's possible as an automated email that it has been categorised as spam by your email client.

The email you should receive looks like this: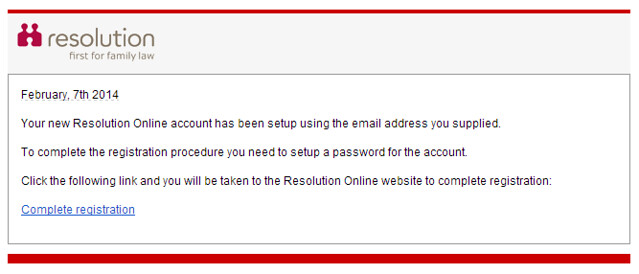 Once here you'll need to click on the blue text: "Complete registration"

This will take you to the following screen to fill in your name and username.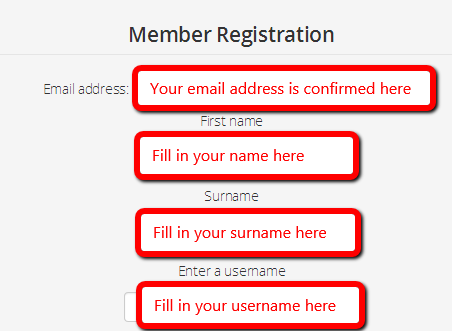 Then you'll need to add your password: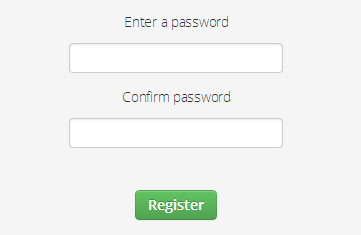 Once you click on "Register" you'll come through to the homepage of the site - and you'll be logged in and ready to go.